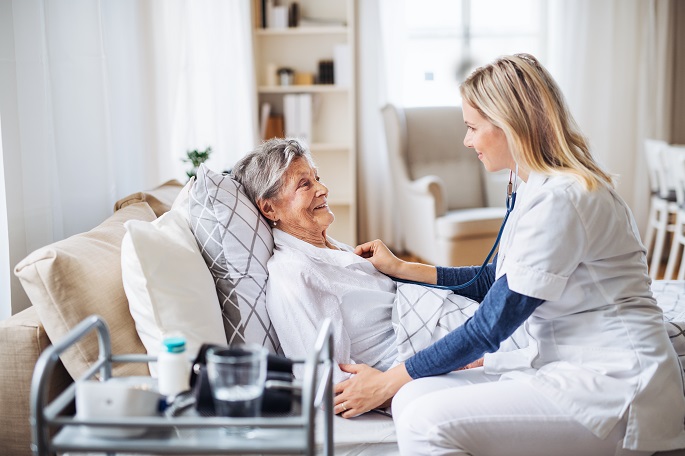 Employing a sitter may be an option if your schedule prevents you from caring for your loved one while they are in the hospital. We recognize that your schedule and other obligations may be constrained. As a result, taking care of loved ones can be challenging. So be sure to look for a sitter who is committed and responsible if you want peace of mind. Look for a skilled nursing service provider that is well-regarded.
Hospital or care facility patients can receive companionship from trained professionals who work as hospital sitters. A practical option for the care and supervision of your family while you're away is to have a trained individual do so.
Here are more things a hospital sitter can give you:
Assisting patients with basic personal care and getting them to move or walk around
Offering emotional assistance to patients
Keeping track of patients' vital signs
Resisting the temptation to complete additional, unauthorized tasks
Detecting changes in a patient's condition
Alerting nursing staff when a patient requires assistance
Protecting the privacy of patient information
At our assisted living community, we see to it that our residents receive the right amount of care for their needs. As such, it is part of our goal to help you find responsible and qualified caregivers to look after your loved one.
Whether they are in the hospital or are recuperating in Assisted Living in Massachusetts, you can guarantee the safety of your loved one in our community.
Giving Tree Senior Living is your dependable community for senior living in Dracut, Massachusetts. For more information, feel free to get in touch anytime.
We also offer memory care in Dracut, Massachusetts.