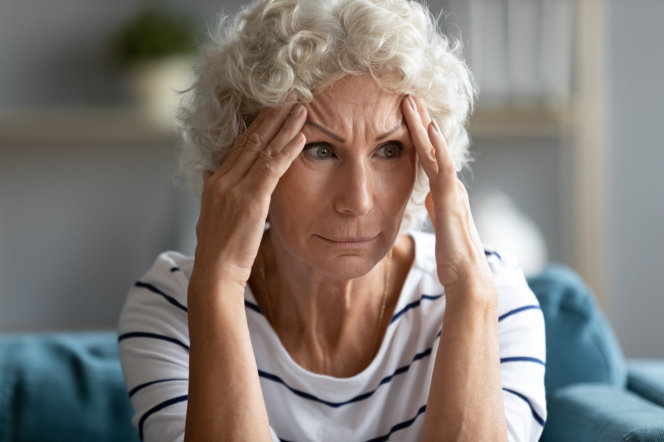 Forgetfulness is the most common sign of aging. And yes, while it may be a less serious condition compared to other age-related conditions, it can, in fact, be quite frustrating for seniors. In some cases, it can even affect their way of life, leading to the need for assistance.
Do you have a senior loved one who struggles with forgetfulness? If so, here are some tips an assisted living in Dracut, Massachusetts recommends to help manage it:
Encourage them to create to-do lists.
A to-do list for their daily routine establishes a sense of independence. It can also help your senior loved one stay organized and keep them right on track with their day-to-day activities.
Put essential items in the same place.
Keeping items such as keys, wallets, and phones on the same spot each time can help your senior loved one easily remember where such essential items are and prevent misplacement.
Set alarms or reminders.
Setting alarms or reminders is vital, especially for medications and doctor's appointments. This allows your senior loved one to stay on track of their meds and be alerted when it is time to visit their doctor.
But do remember that there is a fine line between forgetfulness and signs of dementia or Alzheimer's. If your senior loved one's forgetfulness progresses, please don't hesitate to consult a doctor.
If your senior loved one needs extra support and assistance with their day-to-day routines or a hand in managing their forgetfulness, please feel free to contact Giving Tree Senior Living. We provide quality care and assistance, memory care, and even dementia care.
Improve your senior loved one's quality of life with the help of one of the trusted senior living residences in Massachusetts today!