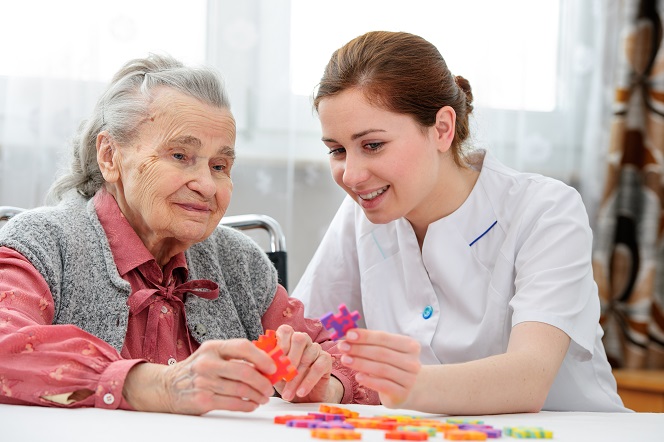 Age is just a number and being young is an attitude. And while it's biologically impossible to stay youthful and plump as the years go by, you can, however, keep your mind sharp and young even as your chronological age increases. To stay mentally young, here are a few things you can do:
Go to new places.
Being in an unfamiliar area and learning how to navigate the place can hone navigation skills and practice your competencies when facing new situations, which allows your brain to think and work.
Get moving.
Exercise releases endorphins that improve mood and overall quality of life. Exercise is also great for cognitive health! This is why caregivers from an assisted living in Dracut, Massachusetts ensures that exercise is incorporated into seniors' routines.
Play mind-stimulating games.
Puzzles, a game of chess, or simple mind games play a strong role in human development. It can even exercise your brain by forcing it to think and create solutions.
Get adequate rest.
Yes, getting at least 8-10 hours of sleep every night benefits your cognitive health. It also helps maintain alertness and mental clarity. Good sleep provides an opportunity for your brain to recharge itself.
Minimize stress.
Stress is a contributory factor to a number of mental illnesses, including depression. It is also known to kill brain cells and reduce the size of the brain, which is why it is crucial to keep stress at bay.
If you wish to minimize stress and ensure overall health and comfort even in your senior years,
contact
Giving Tree Senior Living
. We provide state-of-the-art
senior living residences in Massachusetts
that have highly comfortable rooms and amenities designed to support overall senior health.
We also offer a variety of care options, such as memory care, respite stay, dementia care, and more!