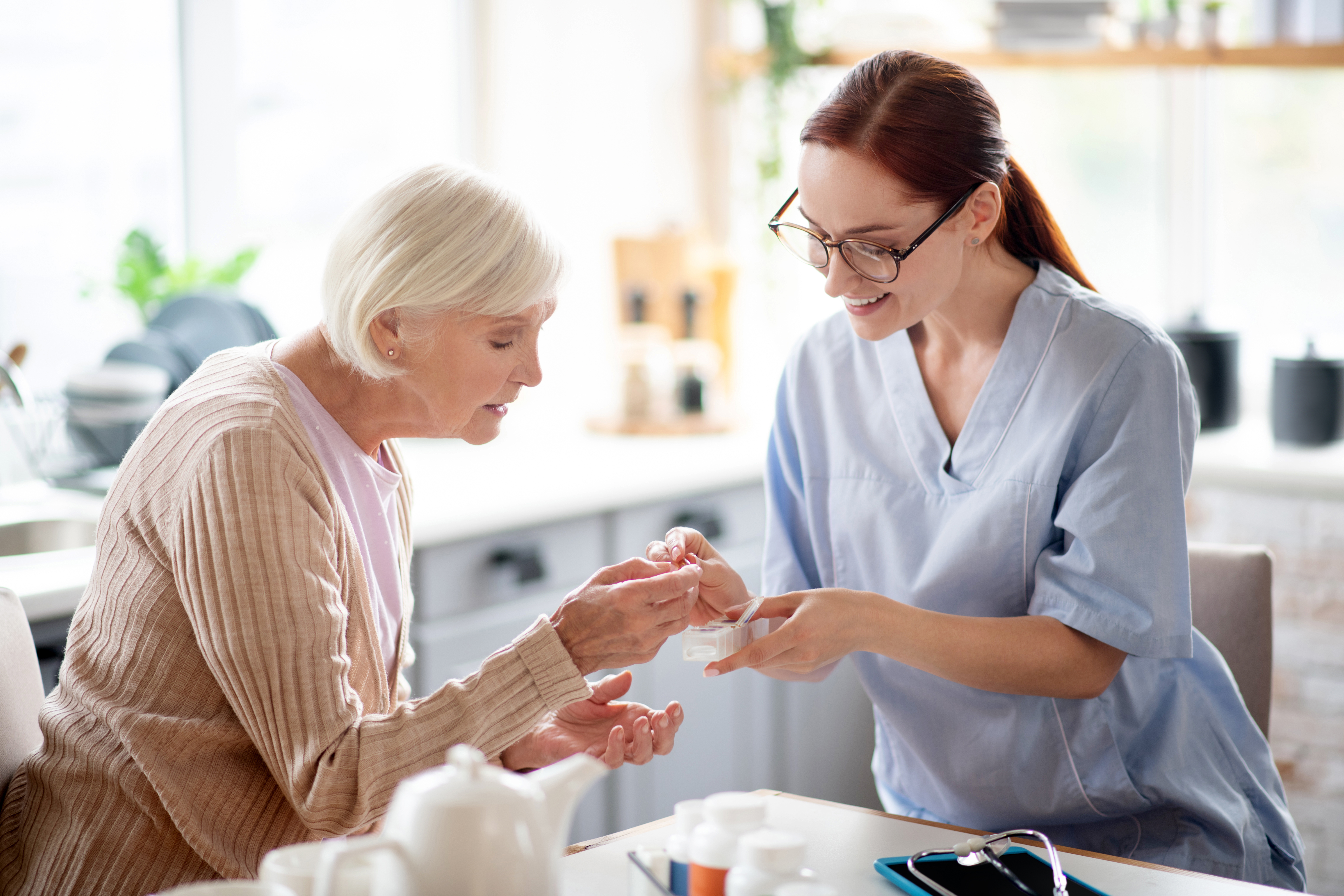 Around 50 percent of patients fail to take their meds as prescribed, according to the World Health Organization. Some people are at a higher risk of such, including those with memory problems, seniors under dementia care, and patients that cannot afford their medications. Regardless, healthcare professionals continually emphasize the weight of taking your meds right.
At Giving Tree Senior Living, one of the most trusted senior living residences in Massachusetts, medication management is a core program administered by trained carers. We understand how crucial it is to comply with doctor's prescribed medications to avoid:
Fatality
As scary as it sounds, the Centers for Disease Control and Prevention (CDC) estimates that around 125,000 Americans die from medication non-adherence each year.
Unwanted Healthcare Costs
Certain medications are prescribed to treat medical problems. Failure to take the right dosage can lead to complications, which eventually translate to further healthcare costs.
Extended Hospitalizations
Every year, 25 percent of hospitalizations are attributed to medication non-compliance. This risk is higher for those with chronic conditions like heart disease or diabetes.
PREVENTING MEDICATION NON-ADHERENCE
With our assisted living in Dracut, Massachusetts, we utilize various tools to ensure all residents are on-time with their medication intake. Such devices include pill boxes, calendars, digital reminders, and alarms. We also work with pharmacies and physicians when prescription refills are needed.
Never allow yourself or your loved ones to miss many life opportunities. Our lovely home combines compassionate care and community integration to maintain a high quality of life for our residents! Get in touch with us today to learn more about what we do.