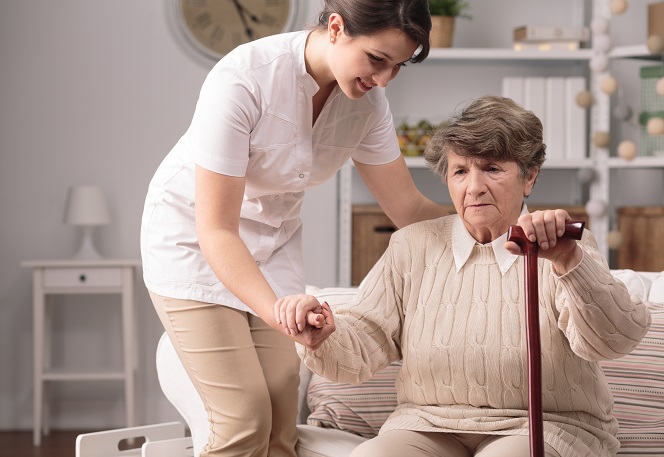 Apart from being unpaid, many family caregivers also face the risk of burnout. When left unchecked, this burnout can grow into mental health problems. This is why many senior living residences in Massachusetts, like Giving Tree Senior Living, offer specific services to help family caregivers take a break even for a few weeks.
A respite stay is a program that allows family members to entrust their loved ones' care to professional caregivers for an agreed period. This arrangement provides several person-centered services, including assistance with daily living activities, dementia care, and entertainment. Furthermore, respite care is mostly beneficial for caregivers who are already showing symptoms of burnout, such as:
Social Withdrawal
Overworked caregivers are likely to withdraw from social interactions with friends. They may also become less engaged in activities they used to enjoy.
Irritability
Mood changes are quite common among burned-out caregivers, which can result in emotional exhaustion or irritability.
Physical Changes
Burnout can eventually show off physically among caregivers. Some symptoms to watch out for include weight loss, change in sleep pattern, often getting sick, or loss of appetite.
Self-Harm
In extreme cases, caregiver burnout can lead to hurting oneself or the person they care caring for.
RELIEVE YOURSELF FROM BURNOUT
Give yourself your much-needed break through our respite stay and assisted living in Dracut, Massachusetts. You can enjoy some time for yourself with peace of mind, knowing your loved ones are in capable and compassionate hands.