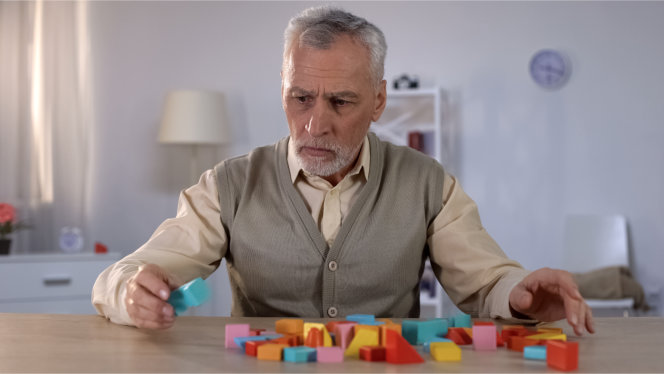 Mild forgetfulness may be common among senior adults. This is because the brain undergoes changes during the aging period and cognitive functions may not be in their best condition. However, when this forgetfulness becomes more frequent and alarming, often affecting your loved one's lifestyle or routine, it may be time to keep a watchful eye on your loved one, in case this may be an indication of Alzheimer's.
As a center for assisted living in Dracut, Massachusetts, we have compiled a list of signs and symptoms of Alzheimer's—aside from severe forgetfulness—that you should watch out for:
Disturbed sleep

People with dementia or Alzheimer's often find it hard to go to sleep at the designated time or hour. They may even find themselves awake at dawn and unable to stick to a proper sleeping schedule.
Confusion and disorientation

Have you noticed your loved one's confusion over familiar things? This may be a sign of Alzheimer's. Because of the damage that Alzheimer's brings to the brain and its cells, people with the disorder may feel disoriented and confused even when faced with things considered usual or normal to them.
Frequent mood swings

Some Alzheimer's patients experience a phenomenon called sundowning. This is when the individual undergoes severe mood changes when the nighttime comes.
Repetitive statements or questions

Because of their confusion, people with dementia may tend to repeat what they say. This can be an unconscious habit they've acquired to establish familiarity and comfort.
Our Alzheimer's and dementia care services aim to maintain mental stimulation, safety, and comfort for your loved one's suffering from these diseases.
Giving Tree Senior Living provides senior living residences in Massachusetts. If you're ready to start your loved one's care with us, call us at 866-957-8733!