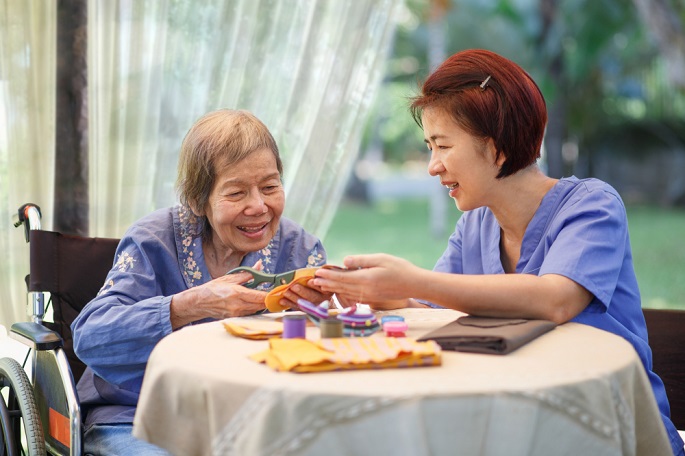 Dementia is an umbrella term used for the impaired ability to remember, think, and make decisions that interfere with one's everyday life, and while it mostly affects older adults, it is, in fact, not a part of normal aging. People with dementia oftentimes need extra support, assistance, and supervision to ensure their overall health, wellness, and safety.
Do you have a senior loved one who has dementia? If so, sending them to a senior living in Dracut, Massachusetts would be an excellent choice.
Here at Giving Tree Senior Living not only do we provide our seniors with quality care and assistance designed to ensure their overall health and well-being. We also provide memory care in Dracut, Massachusetts that helps seniors with cognitive decline and dementia.
This option provides exceptional dementia care that provides reliable assistance and supervision to help seniors maintain optimum health despite having impaired ability to remember and make decisions, as well as ensure their safety as they go on with their day-to-day lives. And yes, our care providers can even render medication management to help manage such impurities effectively! Plus, with our senior-friendly facilities and amenities, rest assured that your senior folks will experience maximum comfort.
So go ahead and let your senior loved one get the care and assistance they deserve as they go through their golden years. Having dementia or not, this trusted provider of assisted living in Massachusetts can help improve their overall quality of life!