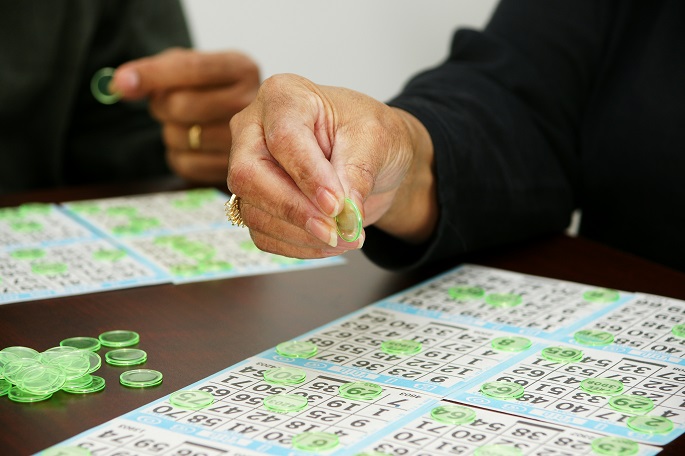 Dementia is a mental illness that mainly affects senior citizens. One in every ten adults over the age of 65 experiences some form of dementia, making it more difficult to live comfortably at home. Assisted living facilities like Giving Tree Senior Living provide Memory Care in Dracut, Massachusetts to help seniors with dementia perform their activities of daily living effectively and promote their safety. Here are also a few things seniors can do to reduce their risk of dementia:
Social Activities

Socialization is one of the best things senior citizens can do to improve their mental health. It can also promote cognitive function and reduce the risk of aggravating factors like stress, anxiety, and depression. Facilities like our Assisted Living in Massachusetts provide seniors with many opportunities to socialize with others.

Recreational Activities

Recreational activities help prevent inactivity, promoting overall physical health and well-being to help reduce the risk of dementia and other chronic conditions. At our Assisted Living Facility, seniors can enjoy a variety of recreational activities like music lessons, bingo, fitness lessons, and many more.

Following a Healthy Diet

Eating right provides our bodies with essential vitamins and minerals that help reduce the risk of illnesses and conditions, including dementia. Healthy eating practices will also help seniors maintain a healthy weight and reduce the risk of other age-related problems.
For dementia care services, consider our Senior Living in Dracut, Massachusetts. You can call us at 866-957-8733for more information.