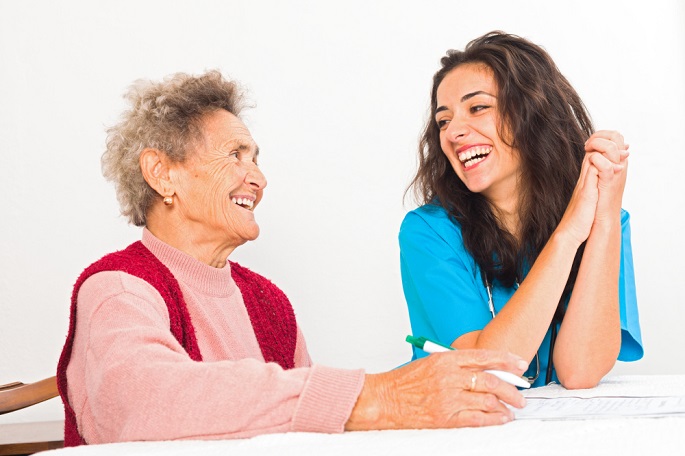 Aging is often associated with health conditions that affect health and comfort. These conditions can even affect mobility, which can greatly affect the way of life! This is why for seniors with such conditions, care, and assistance from a trusted provider of senior living in Dracut, Massachusetts is highly crucial.
Are you contemplating sending your loved one to an assisted living in Massachusetts? Well, to help you make a decision, below are some of the top benefits of assisted living for seniors:
It ensures health.
Care providers in assisted living facilities can help with meal preparations and assist with exercise to help seniors be in tip-top shape and maintain optimal health.
It combats loneliness.
Loneliness is one of the main woes of seniors. And did you know that loneliness also causes stress that increases the risks of mental illnesses? However, with the company of care providers, loneliness and feelings of isolation can be combatted. We offer a wide array of living options that also include respite stay.
It maximizes comfort.
Assisted living residences always prioritize comfort. Such residences have amenities and facilities that are not only senior-friendly but can help maximize comfort as well.
It ensures safety.
Seniors are more at risk of slips, trips, and falls that can result in serious injuries. To minimize safety hazards and reduce the risks of injuries, care providers from an assisted living facility are always there to help 24/7.
If you wish to let your senior loved one experience the benefits of being in an assisted living facility, please feel free to get in touch with Giving Tree Senior Living as we also offer memory care in Dracut, Massachusetts.