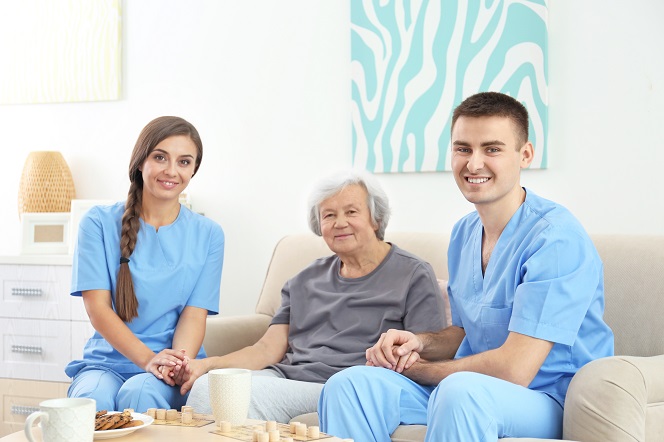 One of the attributes that make us human is our social skills. We connect with others not only to build strong relationships, but also to survive. But as we reach the senior years in life, our social circle slowly decreases. We retire from our jobs, which limits us to meet our workmates. Mobility issues hamper us from meeting our friends in person. And, children slowly build their own families. Through senior living residences in Massachusetts, making and keeping social connections is possible.
Here, you get to meet individuals like you who need assisted living in Dracut, Massachusetts. Aside from the range of services like Dementia care or those aimed to meet your needs, they also prepare activities that help you socially, mentally, and emotionally. With the various social activities for everyone, you will surely learn and grow according to your interests and needs. Never let aging stop you from doing what you love and building a social circle.
At Giving Tree Senior Living, we offer daily opportunities for seniors to connect and express themselves creatively while having fun. If they have a proposal, we welcome them. We collaborate in creating, developing, and leading them in their ideas. Our goal is to ensure that they are both physically and emotionally healthy. Reach out to us and reach out to others when you are here in our facility.