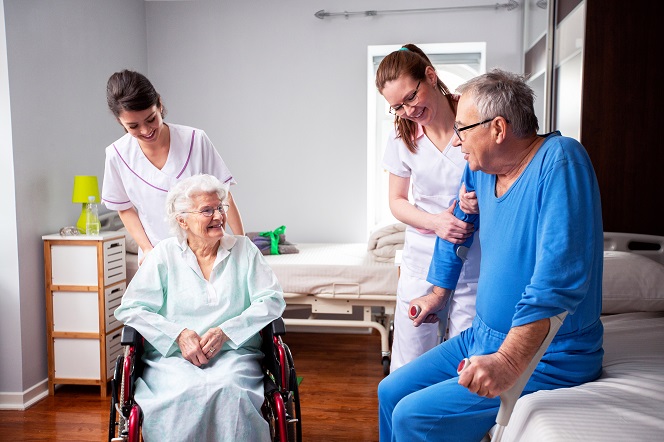 Having trouble finding the right words to say? Forgetting the topic that was recently mentioned? These are some of the signs of patients with dementia. Patients with dementia can benefit by assisted living in Dracut, Massachusetts and the Giving Tree Senior Living expert staff.
Families of patients who have dementia should educate themselves. It helps in making sure that the quality of life of such senior patients is normal. Senior living residences in Massachusetts support such a lifestyle for all senior citizens. You can contact them in easing the pain of communicating with dementia patients.
Here are some ways you can communicate to avoid misunderstanding:
Show respect
Avoid mimicking, baby talk, and phrases that sound like ridicule. Do not talk about the person like he or she is not around or listening.
Be patient
You must bring patience to the highest level. You can let them talk first without any interruptions.
Be connected with them
Show that you are listening by making eye contact and calling the person by their name.
Dementia care plans offered by experts at the Giving Tree Senior Living have followed these tips. If you ever need a community for your senior family member, feel free to send them a message.