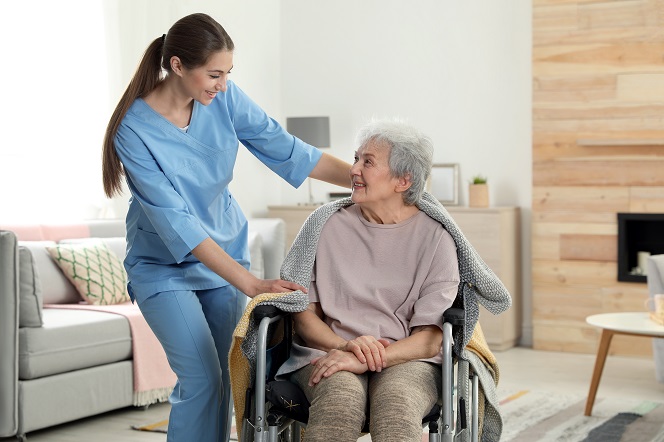 Assisted living is a popular care option among the aging population as it provides housing and services that are designed to meet their medical and personal care needs. As your aging parent or loved one advances in age, there may come a time when they require additional help that only a team of professionals can adequately provide.

As a trusted agency specializing in senior living residences in Massachusetts, we will share the telltale signs indicating a need for assisted living:
A Rapid Decline in Health
If your loved one is suffering from one or more chronic health conditions, it may negatively impact their health. As their health continues to deteriorate, they will require medical attention and support to manage their needs. With assisted living, you ensure your loved one is cared for by a team of trained, compassionate staff who are dedicated to your loved one's well being.
Frequent Forgetfulness
Although forgetting to pay the bills or attend an event is normal every now and then, frequent forgetfulness is not a normal part of aging. Cognitive decline and changes in memory may require more advanced services like dementia care.
Inability to Perform ADLs
As we age, everyday tasks like bathing, preparing meals, or performing household chores become more challenging. However, the inability to perform these tasks can affect our health and quality of life. With assisted living, your loved one will receive support and daily assistance with ADLs.
Giving Tree Senior Living is a family-owned and operated agency specializing in assisted living in Dracut, Massachusetts. Through our high-quality services and amenities, we aim to serve older adults who wish to age in a home-like environment where their needs are met. Reach out to us to learn more about our services.