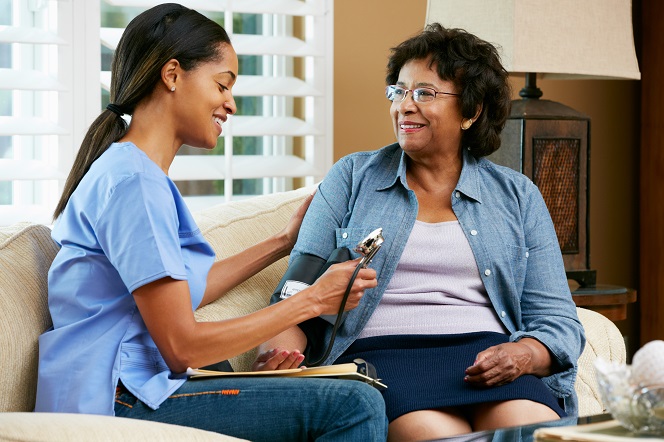 Proper medication of patients starts with checking vital signs. It is important to assure that the patient is not sick or having an allergic reaction to their diet. Assisted living in Dracut, Massachusetts has a team of experts you can lean on. They know how to take body temperature, blood pressure, etc. Senior living residences in Massachusetts have available medical professionals that can provide these services too.
Here are a few of the top reasons why taking vital signs are important:
Taking body temperature to detect fever or abnormalities.
It is beneficial to check the body temperature to know how the body handles heat production, heat loss, and other temperature conditions.
Blood pressure monitoring to check the force of blood flow in the artery.
The blood pumping pressure is monitored in your heart. It helps to identify if the patient has hypertension or other complications.
Check the heart rate to establish the patient's baseline pulse.
There are varying rates according to gender, age, physical activity, emotional state, metabolism, body size, air temperature, and medications that have been prescribed. This helps to identify whether there are irregularities in pulse rates.
Dementia care communities are familiar with these vital signs processes. Our carers at Giving Tree Senior Living will help you further. Please get in touch with us to learn more.