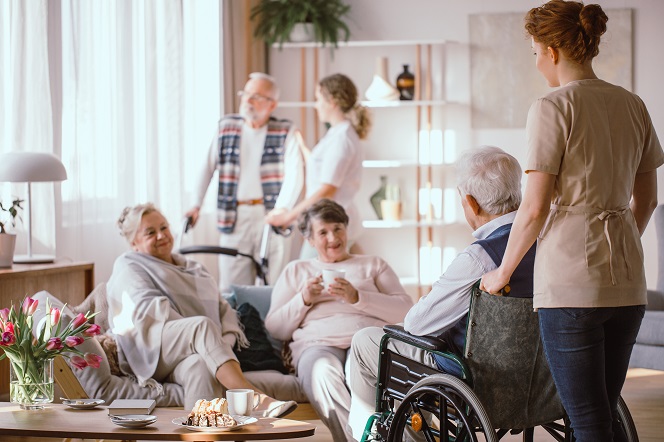 Seniors living alone might not be able to take care of themselves properly. They might have difficulties bathing, grooming, preparing meals, and even taking their medications on time. This is because as they age, seniors tend to become physically and mentally weaker. That is why seniors need to have someone they can rely on when times get tough.
If your senior loved one lives alone, it's a good idea to send them to senior living residences in Massachusetts. Senior living facilities will not only help improve your senior loved one's quality of life, but it will also help them achieve good overall health and well-being.
Here are some of the benefits that an assisted living facility can offer your senior loved ones:
Assistance with daily activities
In an assisted living facility, caregivers can assist your loved ones with accomplishing daily tasks and routines, such as bathing, hygiene, housekeeping, and more.
Social interaction
Your loved ones have better chances of social interaction. They get to interact with other seniors and caregivers every day, which is beneficial for improving their mental health.
Personalized care
Seniors have different needs. In an assisted living facility, your loved ones can get personalized care to satisfy their specific needs.
Safe and Secure
A senior living facility guarantees your senior loved ones' safety at all times with the help of 24-hour supervision from caregivers. If your loved ones have dementia, our caregivers can also provide dementia care.
Giving Tree Senior Living is a high-quality provider of assisted living in Dracut, Massachusetts. We offer a safe place for your senior loved ones. Your loved ones are always welcome to stay in our facility. Contact us today at 866-957-8733 to know more about our services.