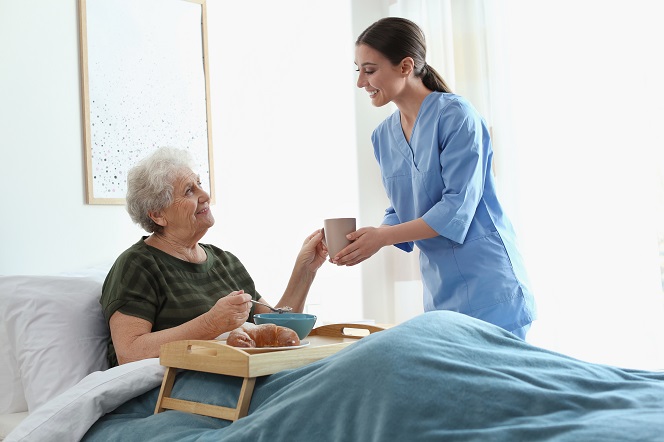 Sometimes, when a senior loved one loses his ability to care for himself, a family member is designated to look after them. They assist in various activities of daily living and provide them emotional support. But the reality is, while they aid them in their tasks, the family caregiver is untrained and unprepared for such responsibility. It causes sleep deprivation, feeling overwhelmed, and worst, depression. Giving them a break can help them care for their loved ones in the long term.

Respite care is a care option designed to help both the caregiver and the recipient of care. Providers of assisted living in Dracut, Massachusetts, offer this to family caregivers who need to restore their energy. They help ease the burden of caring for a loved one by providing a temporary break that family support members need. Through this, your loved one can stay in senior living residences in Massachusetts for a short term while the family caregiver shifts his attention to other activities.

Giving Tree Senior Living is a provider of respite care. Our respite lifestyle option includes socialization activities, amenities, and services designed to help your loved ones achieve well-being. We also provide Dementia care to individuals with Dementia. Contact us now and get the break you need. We promise to care for your loved ones like they are our own.