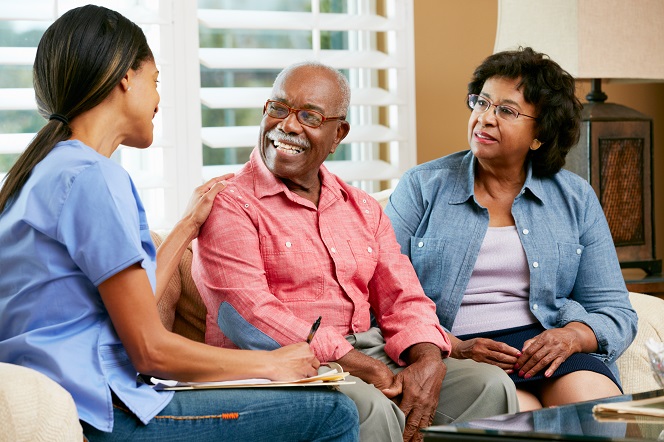 The decision to move to assisted living in Dracut, Massachusetts is a big change – for both seniors and their family members. Like any huge transition in life, adjusting to their new living conditions will take some time and effort.

As a provider of dementia care, we will share ways you can help your elderly loved one adjust to senior living:
Help decorate their new space.
Once your senior loved one moves to their new space, they may feel like the room is too generic for their taste. To help your loved one adjust, suggest decorating their new space. You can add framed photos of loved ones or wall decorations that they loved from their last home.
Visit your loved one often.
Many seniors fear losing touch with their loved ones once they move to a community. To help ease anxious thoughts and make it easier to adjust, be sure to visit often. Schedule a visit with other family members or your loved one's friends to spend time with them and prevent feelings of loneliness.
Connect with the staff.
You can become more involved with your loved one's care by connecting with the staff. Let the staff know about any special diet restrictions or your loved one's preferences when it comes to entertainment. This can make your loved one's stay more comfortable and pleasant.
Still, looking for high-quality senior living residences in Massachusetts? If so, look no further than Giving Tree Senior Living. As a family-owned agency, we understand the importance of finding the most ideal care option for an aging parent or loved one. Contact us to schedule a tour or for inquiries regarding our services.