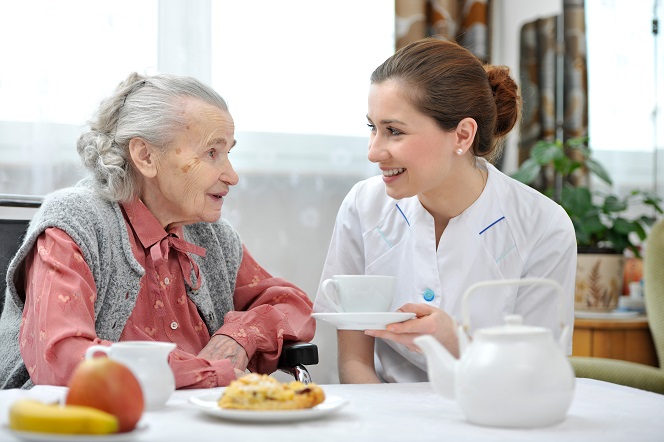 Senior homes are not one-size-fits-all. After all, the main purpose of senior homes is to meet the care needs of the patients who choose to invest in their care. 

This is why it is important that you look into as many Senior Living Residences in Massachusetts that you can. 

But how exactly do you narrow down your list of potential communities that offer Assisted Living in Dracut, Massachusetts?

Don't worry, Giving Tree Senior Living is here to help you with that. Let's talk about the steps you need to take in order to find the right care center for your loved one:
Learn your senior's needs
As we said, senior homes are not one-size-fits all. Your senior's needs will be different from your friend's elderly loved ones. For example, if your loved one has Alzheimer's or other forms of dementia, you will want to look for a senior home that offers Dementia Care.
Figure out your budget
Senior living communities come in different price ranges and we can all agree that senior care can be expensive. Setting up a realistic budget will make it easier for you to select the perfect community for your senior.
Read the reviews
Once you have a list of your potential senior home candidates, it's time to do some research. Read reviews on their website, get to know the community's values, and speak to families who are currently investing in those senior homes.
Learn more about senior living. Just dial 866-957-8733 to get in touch.