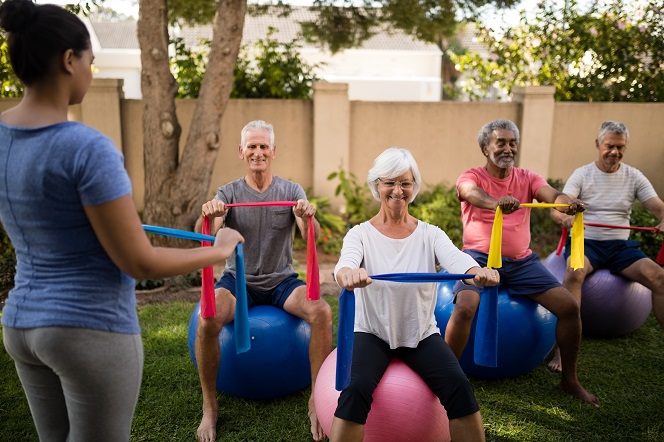 Memory loss is equally as stressful for the patient as it is for the caregiver and their family. But there are ways to jog your loved one's memory. The upside? It doesn't need any complicated rituals or materials. Giving Tree Senior Living is here to talk about them.
Photo albums
These are some of the easiest ways to bring memories to the forefront. When we provide Dementia Care, we always encourage our seniors to look at family photos and talk about the things they remember about their loved ones.
Technology
Senior Living Residences in Massachusetts have TVs and DVDs that we play for our residents to entertain them in the afternoons, as well as bring back some fond memories through family videos shot through the years.
Music
Listening to and singing songs that were released or popular during your senior's "hay days" can often bring back fond memories. Aside from memory recall, music can also calm down agitation and aggression in some patients with dementia.
Favorite scents
Bring out your senior's favorite scents and let them get a whiff. Your loved one's favorite perfume or cologne may help them recall significant events in the past. Aside from perfume, you can also bake their favorite pies, or bring some freshly picked flowers.
Dementia takes away a person's memories and independence, but there are still things you can do to help them remember, even if it's only a little bit. We hope you find these tips helpful. If you need more help caring for your loved one. Give our Assisted Living in Dracut, Massachusetts a call at 866-957-8733 to set an appointment.